BLog
Want to Learn About Marketing?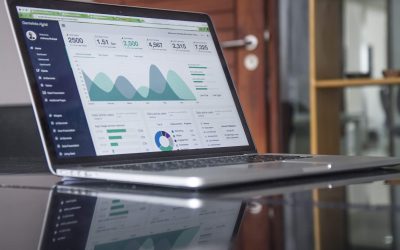 What is long-form content, and why should small business owners and solopreneurs prioritize it in their marketing strategies? In today's digital climate, with attention spans seemingly at an all-time low, devoting resources to generating extended content may seem...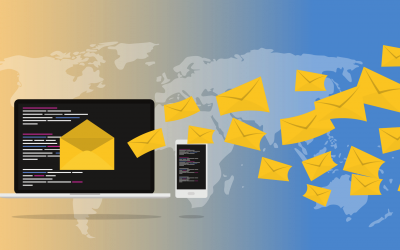 Email marketing is still the most effective form of advertising. Despite the many different forms of advertisement, email generates more response rates. Marketers report that the average response rate for email marketing is between 10% and 30%. You're leaving money on...