This is My Story
I don't like seeing other people struggling. In fact, I found myself performing the same actions expecting different results (Insanity much?). That's why I started Market Yourself Guide: To help struggling soloprenuers get noticed, actually reach customers, and increase their ROI.
As a soloprenuer (who made my business work for nine years), I understand the struggles with bringing in new clients and improving readership. Just, don't do what I did–repeating the same actions expecting new results. IT DOESN'T WORK. You have to try new things, explore new marketing plans, and test everything. Everything.
Want more? Check out the free report to the right. It's all about fast, quick marketing strategies you can implement today.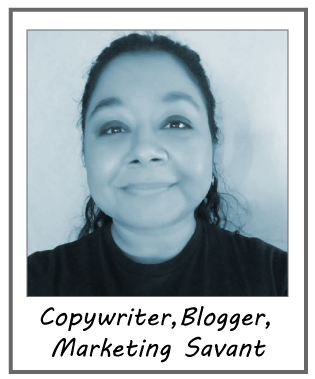 Get your FREE report now
"16 Quick Self Marketing Tips You Can Implement Now"