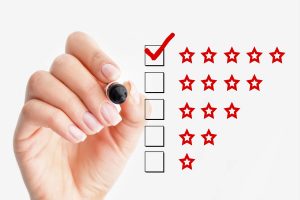 Struggling to stand out from the competition?
Our content experts have years of expertise in SEO, quality content creation, web development, and more. It's everything you need for an effective approach to boosting revenue. We offer affordable content marketing solutions tailored specifically to small businesses like yours, along with expert guidance on how to best reach your target market.
With our services, you won't just get the 'standard' blog posts or social media posts; we create custom plans that help boost your revenues while increasing brand recognition and engagement. Your company deserves fresh strategies and comprehensive tactics designed around your needs (not someone else's cookie-cutter methods) so let us show you how it can be done! 
We understand the nuances of small businesses and specialize in creating content that resonates with potential customers. If you're not visible online or gaining new clients, you can be sure it's your marketing.
In that case, learn how Market Yourself Guide can help you.
Before you begin marketing, ask yourself the following questions:
Who is my target audience?
To find your target audience, understand your product, identify the ideal customer's profile, analyze competitors, conduct market research, and segment the market. Test and refine based on feedback to maintain market relevance.
What makes me different from my competition?
To stand out from competition, establish a unique value proposition, offer high-quality products or services, provide excellent customer service, and innovate regularly. Build a compelling brand story, align with strong values, and devise a strategic pricing plan. Ensure your differentiators resonate with your target audience.
Is my product/service unique?
To identify if your product or service is unique, look for an unmet need it fills distinctly from others. This can be through innovative design, superior quality, or exceptional service. Develop a clear unique value proposition, and communicate this in your marketing to highlight your product's uniqueness.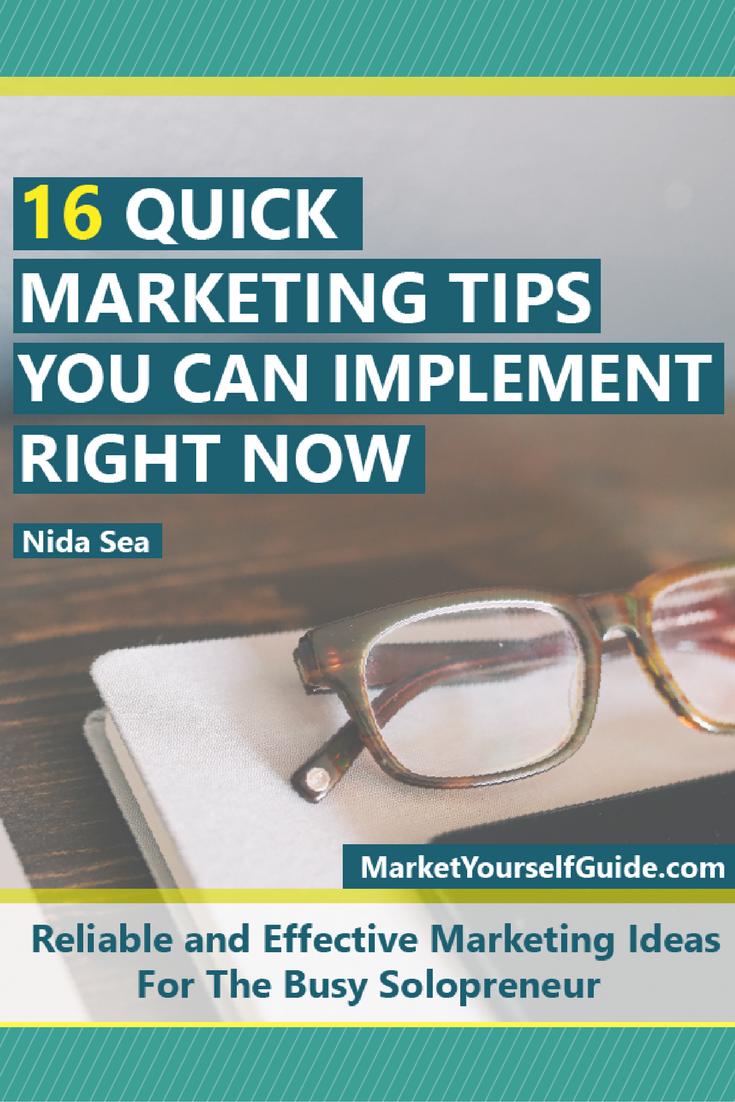 Download this FREE report - 16 Marketing Tips You Can Implement Now
If you can't answer these questions, you have much more to do if you want to see revenue from your business.
What makes you unique? What helps you to stand out? How do you attract your clients? Not knowing how to separate yourself from your competition, not knowing your clients, or if your product/service can help is a HUGE problem.
And that's how most businesses fail.
That's why I'm here. Let me help you define your audience, stand out, and sell more!
Get Started Now. Click Below and Let's Chat!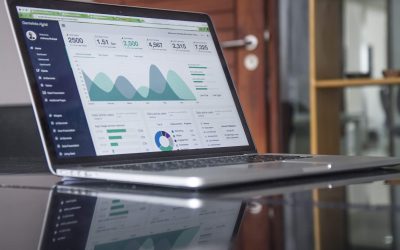 What is long-form content, and why should small business owners and solopreneurs prioritize it in their marketing strategies? In today's digital climate, with attention spans seemingly at an all-time low, devoting resources to generating extended content may seem...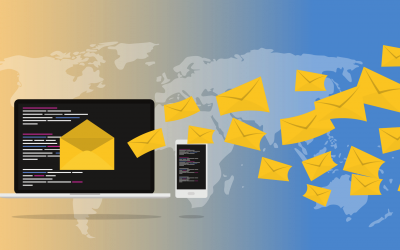 Email marketing is still the most effective form of advertising. Despite the many different forms of advertisement, email generates more response rates. Marketers report that the average response rate for email marketing is between 10% and 30%. You're leaving money on...